Your translator
I offer a professional service to anyone requiring translations of German texts into clear and accurate English (native language).
After graduating from the University of Leicester with a B.A. (hons) in German, I moved to Germany, where I have lived with my family since 1985.
I taught at a language school for over 17 years, where I was responsible for the English part of a state-recognised course for foreign language correspondents. During this time I acquired a comprehensive and extensive knowledge of commercial and business English.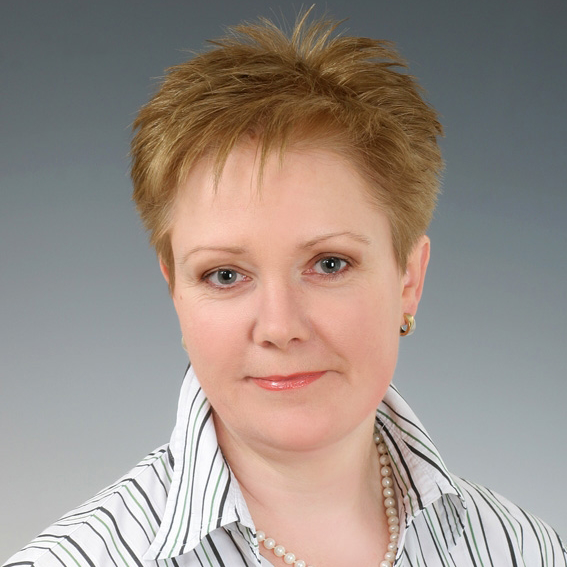 Several years working for a publishing house in the meetings and event industry widened my knowledge of specialist vocabulary in these branches. As a member of the Association of German Event Planners, I am kept up to date with the trends and developments in the event industry and remain in contact with corporate event planners working in a wide range of industries.
Throughout my professional career I have retained an interest in new developments and enjoy researching new technologies, for example in the energy sector - an excellent prerequisite for working on your project.
In addition to working as a translator, I teach English to students doing a part-time degree course in Process Technology at the University of Applied Sciences in Bingen, Germany.
During my free time, I am member of a sports association in Bad Kreuznach and an active committee member of the athletics department.